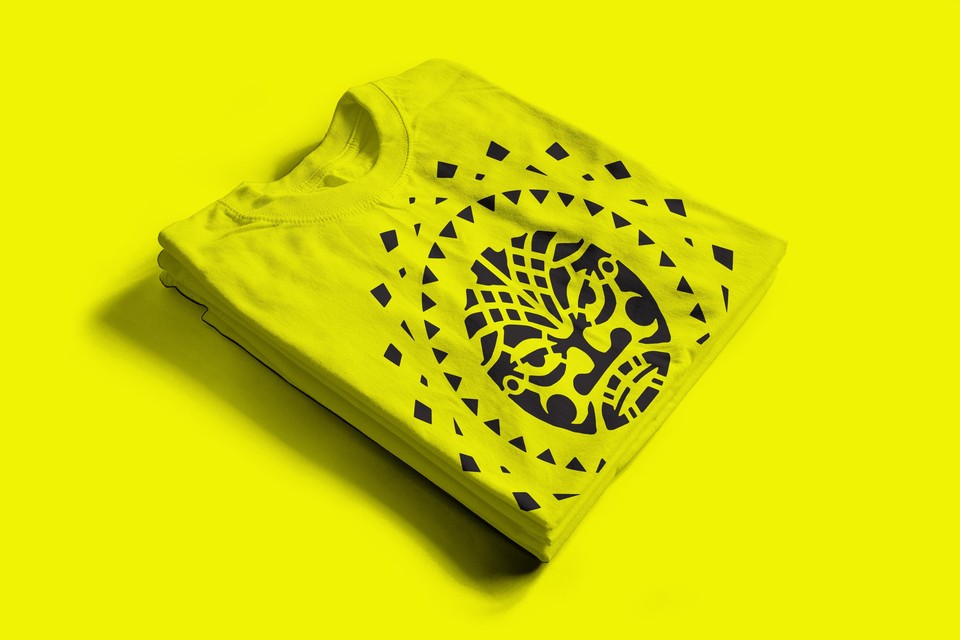 14. ETHNO PORT POZNAŃ 2021 \ eko-nadruki na koszulki
Type

Visual Arts

Place

Szatnia w Holu Wielkim

Hour

g. 18

Date

3.09.2021
ETNICZNE EKO-DRUKI, czyli punkt nadruku na koszulkach (szatnia w Holu Wielkim CK ZAMEK): pt. g. 18-20, sob. i ndz. g. 15.30-19.30. Bezpłatnie!
W tym roku postanowiliśmy nie produkować festiwalowych gadżetów. W poczuciu odpowiedzialności za naszą Planetę mówimy: stop konsumpcjonizmowi, stop nadprodukcji! Nie będzie więc np. pamiątkowych koszulek, ALE... Wszystkich gości i miłośników Ethno Portu, którzy chcieliby mieć jakąś namacalną pamiątkę z festiwalu zapraszamy do naszego punktu nadruku na koszulkach - ETNICZNE EKO-DRUKI.

Jak to działa? Przynosisz własną koszulkę lub torbę i na miejscu robisz sobie ethnoportowy nadruk. Oczywiście, pod okiem specjalisty, a właściwie specjalistki. Niesamowite projekty szablonów przygotowała oraz punkt drukarski poprowadzi Daria Mielcarzewicz – graficzka, projektantka, fotografka, która tworzy różne prace graficzne, projektuje okładki, ilustruje. Jest autorką bloga o robieniu różnych rzeczy po raz pierwszy w życiu. Od 9 lat prowadzi jedyny w swoim rodzaju Sklep z Cytatami – projektami, w których łączy typografię, grafikę i literaturę. Jest współtwórczynią Po-Dzielni, pierwszego freeshopu w Polsce.

Przybywajcie na festiwal z własnymi koszulkami! Pamiętajcie – koniecznie muszą być bawełniane i koniecznie w jasnych kolorach! Do domu wrócicie z super pamiątką! To dopiero "edycja limitowana" i "personalizacja produktu"! A na dodatek: ekologicznie i oryginalnie!
__
Zdjęcie przedstawia złożoną koszulkę z nadrukiem w czarne wzory. Koszulka i tło zdjęcia są jaskrawożółte.