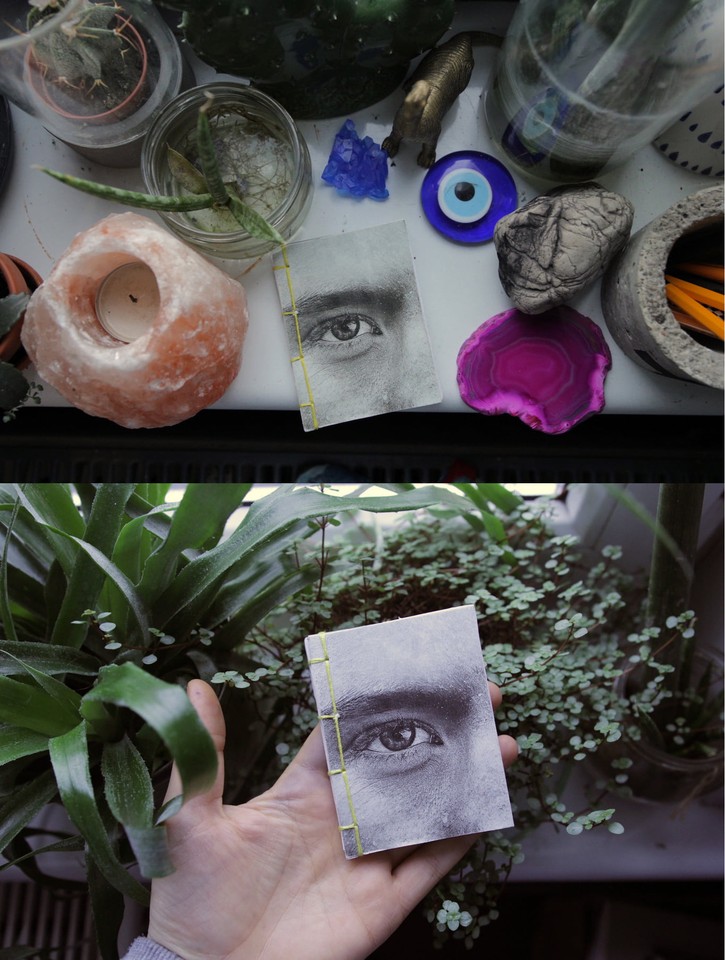 14. ETHNO PORT POZNAŃ \ MAŁE ETHNO Upcycling Notebooks with japanese-style stitching – workshops with Daria Mielcarzewicz (age: 6+)
Type

Education

Place

Laboratory

Hour

g. 12

Date

5.09.2021

Price

10 zł
Upcycling notebooks with Japanese-style stitching, or how to make something beautiful and useful out of paper waste.
If we care about this Planet (and our presence on it) in this time of climate crisis, apart from reducing consumerism, leaving the smallest possible carbon footprint and generating less waste, we also have to learn how to reuse products.
Could you use a new notebook? Don't buy it! Make it yourself!